Austria
Germany
Europe (EU)
Worldwide
Austria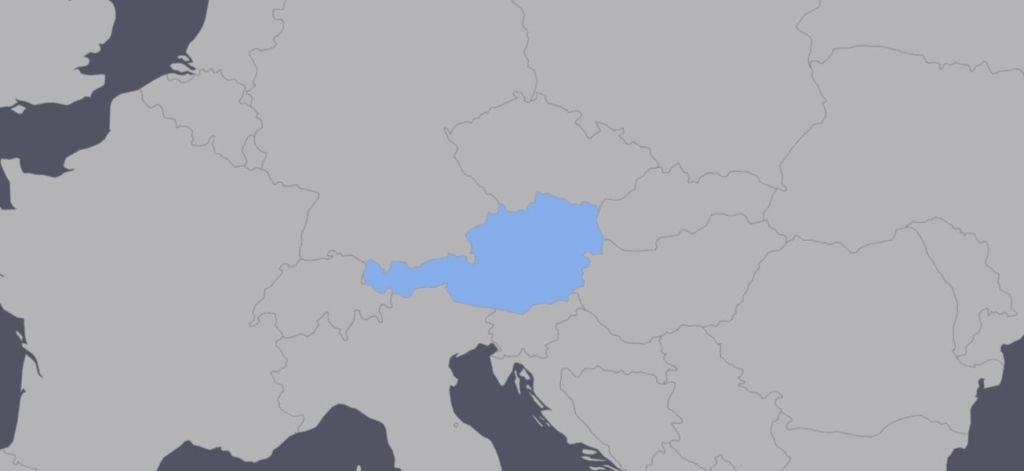 Shipping flat rate
For deliveries within Austria, we offer a shipping flat rate of 4,90€ per delivery. Our shipping partner is HERMES.
Free delivery
We are happy to offer free delivery within Austria for order values larger than 50€. Shipments are carried out by our partner HERMES. A shipping reference number is provided via email as soon as the package is consigned at our headquarters.
Delivery times
After an order is placed, it usually takes about 24h until your package is ready for shipping.
Within Austria, delivery usually takes 1-3 working days.
Germany
Europe (EU)
Worldwide